Works on a phone
You can buy our products just from your phone. Fast and easy.
No Password Required
We don't need access to your password or any private information.
Works from computer
You can buy likes, followers and views using your computer.
Support 24/7
We will help you with any question any time.
Fast delivery
We can deliver your followers and likes very quickly.
High Quality
Our followers and likes are perfect for instagram promotion.
Instagram is king among all the social media, especially when it comes to businesses aimed at a younger generation. Today, Instagram has become a one-stop shop for everything from sharing your latest vacation photos with your family and friends to launching a global business and selling products worldwide. Having a good Instagram presence is crucial for building and growing a business, but what can you do if you're just starting out on Instagram and you don't want to spend years before you can have at least a moderately-sized Instagram following?
How to get Instagram followers quickly?
The best way to quickly grow your Instagram following without spending tens of thousands of dollars on advertising is to simply buy followers. InstaGrow offers all instagrammers several comprehensive packages for buying likes, comments, views and, of course, followers. All you need to do is visit our website, pay for the package you want and wait for those followers to show up in your account and start you on the path to Instagram fame.
Is it safe to buy followers on Instagram?
You might have heard people saying that buying Instagram followers can be dangerous for your account and it's completely true with one caveat – it can be dangerous but it doesn't have to be. The truth is that there are lots of platforms out there that promise to sell you real likes or followers, but most of them simply sell likes, comments and follows from bots. The algorithm used by Instagram can quickly spot this behavior and shadowban you or use other disciplinary measures. On the other hand, if you buy your followers from a legitimate website, your new followers will be indistinguishable from those you've gained organically, so there's no risk.
Where to buy Instagram followers?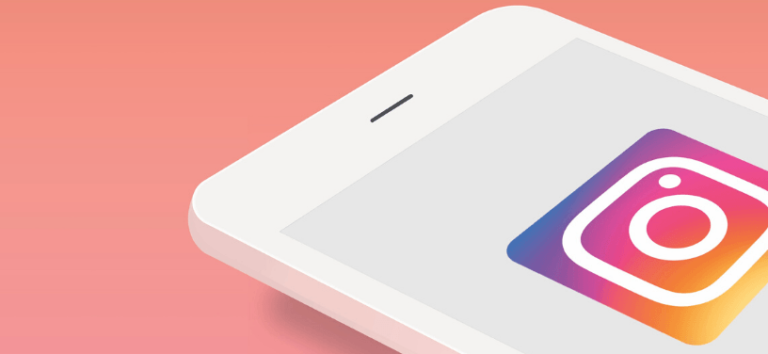 Not surprisingly, we recommend buying your followers and likes only from legitimate websites like InstaGrow. When you buy from us, you're guaranteed to get high quality followers and likes that will help you grow your profile.
Why should I buy followers for Instagram on InstaGrow?
Guaranteed money back
In addition to the high quality of the likes and followers that our platform provides, we guarantee 100% money back to all the people who purchase from us, which means you are not risking anything and you can get your money back if you don't like the service we've provided.
Quick turnaround
When you buy from InstaGrow, you can be sure that you won't have to wait for weeks to get the likes, followers, comments or views that you've paid for. Once you pay for the package, you can be sure that those followers or comments will show up in your account as fast as possible.
24/7 support
We're always here to help our customers in case anything goes wrong and our 24/7 support proves it. If you have a problem, need help figuring out which package to choose, or have a question about our service, don't hesitate to reach out and we will be happy to help you day or night.
Get REAL likes and followers on Instagram
Real active people will follow, comment and like your photos.