Works on a phone
You can buy our products just from your phone. Fast and easy.
No Password Required
We don't need access to your password or any private information.
Works from computer
You can buy likes, followers and views using your computer.
Support 24/7
We will help you with any question any time.
Fast delivery
We can deliver your followers and likes very quickly.
High Quality
Our followers and likes are perfect for instagram promotion.
Instagram is, without a doubt, one of the most popular social media networks today. But it's not just an app where you can show off your vacation photos to your friends or show a photo of your breakfast to a bunch of acquaintances. Instagram is a huge platform where individuals and companies make millions of dollars by promoting their brands.
Why do I need Instagram views?
When you think about Instagram, you might think that the number of your followers is the most important metric by which the success of your account is judged. This way of thinking is erroneous, as the number of likes and comments on your posts and the number of views on your videos and photos are just as important. Having tons of Instagram followers but no video views or likes instantly tells people that either you bought those followers, or your account is not interesting or engaging.
Why should I buy Instagram views?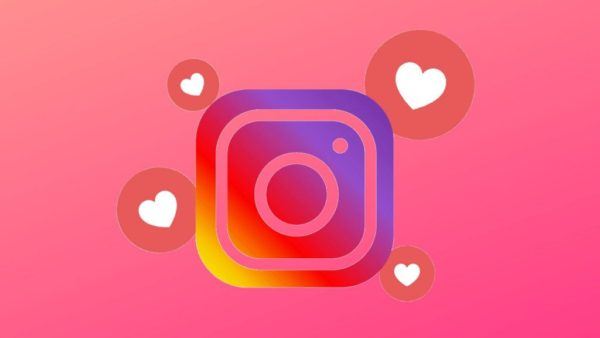 Getting lots of views on your Instagram posts can take many months of hard work, paid promotions and ads on your end. Not every individual or company has this kind of time and money to grow their account organically, sometimes you need to get a result right away. This is where InstaGrow comes in – here you can buy high quality views, followers, likes and comments at the best price on the market. With us, you will get your top quality views, likes, comments or followers almost instantly, plus, we provide round-the-clock customer service to ensure your satisfaction.
Reasons to buy Instagram views
Improve your credibility
Giving a boost of credibility to an Instagram account is the number one reason people purchase Instagram views. An account that has lots of followers but doesn't have any views looks suspicious, but a page with tons of views on posts looks a lot more trustworthy, which will help you achieve your personal and business goals on Instagram.
Improve your Instagram statistics
Another advantage of having lots of views on Instagram is that it improves the overall statistics for your Instagram account. This, in turn, can help you get more contracts to promote brands and products as an influencer.
Become popular on Instagram
Lastly, each new Instagram view brings you one step closer to becoming an Instagram celebrity, so why not help yourself out and make the road to fame just a little bit easier?
Get REAL likes and followers on Instagram
Real active people will follow, comment and like your photos.