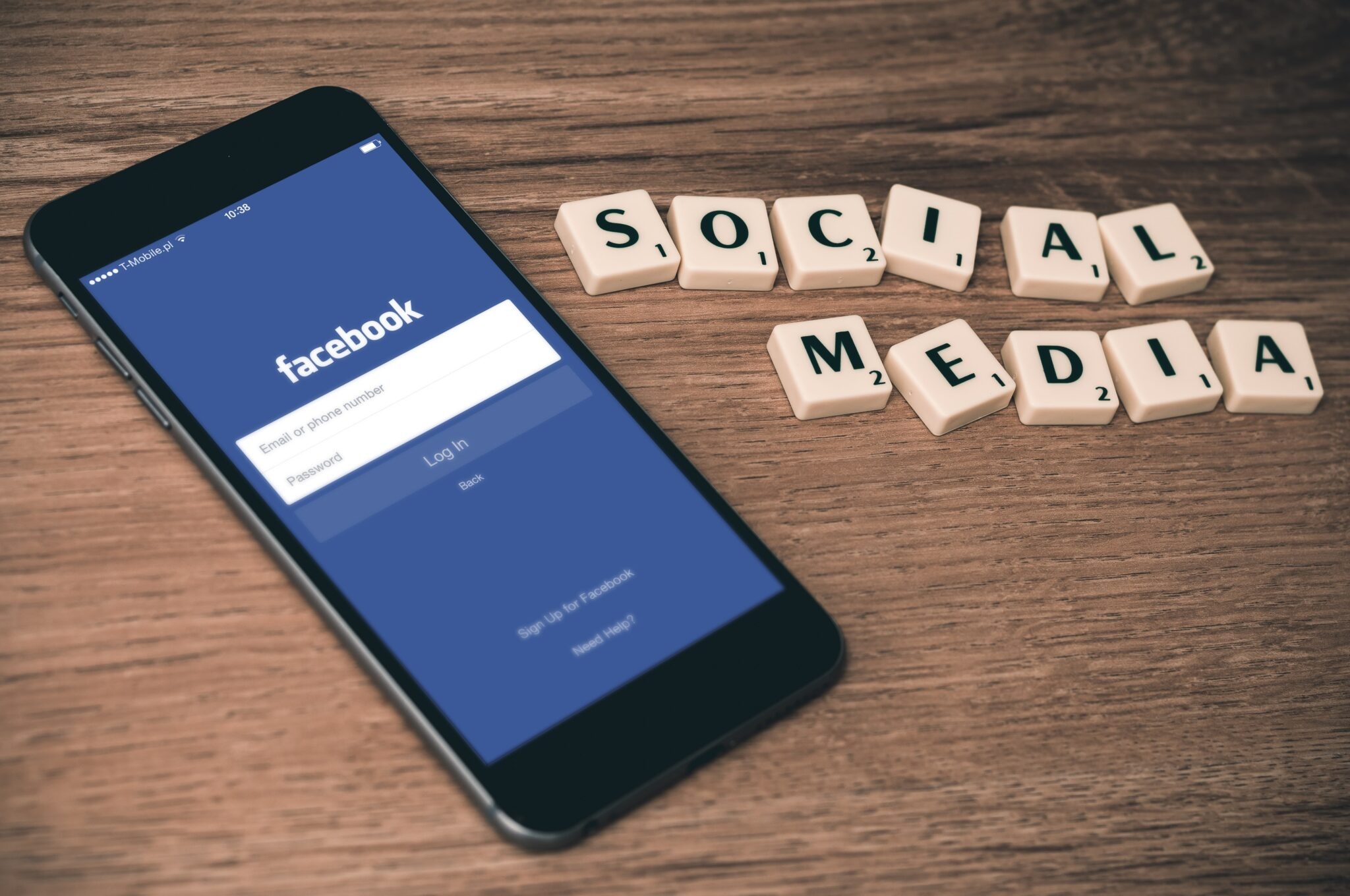 Despite all the criticism Facebook has been receiving in recent years, it is still one of the best advertising platforms. Facebook ads allow you to reach a huge audience without paying tens of thousands of dollars for radio or TV ads.No matter how small your business is, you can advertise your products and services on Facebook if you have at least a few dollars to spare on ads. Below, you will find step-by-step instructions on how to create an ad account on Facebook.
Create a business page on Facebook
If your company doesn't have a business page on Facebook, your first step will be to create one. Go to www.facebook.com/pages/creation/ , select Business or Brand, choose a page category and type in the name of your business.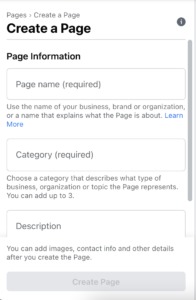 Next, fill out as much information as you want about your business. Ideally, you should upload a profile and cover images, fill out the About section, enter your address, contact information, etc. You can also create timeline posts that people will be able to see right away once you publish the page.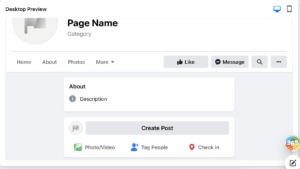 Create a Business Manager account on Facebook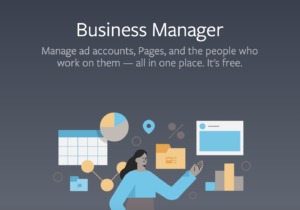 To create a Business Manager account, log into your Facebook go to https://business.facebook.com/ and click Create Account. Next, enter your business or account name, your actual name and a business email address. You will also need to choose a primary Facebook Page for your company and answer several questions about your business, its categorization and other details.
You can also add several business pages to your Business Manager account. Just open the Business Manager, go to the People and Assets tab, find Pages and press Add a New Page.
Create an Ads Account on Facebook
To create an Ads Account, open the Business Manager settings, click People and Assets, locate Ad Accounts and press the link. Find the "add new ad accounts" option and either create a new account or claim an existing one.
To create a new account, enter all the information that the Business Manager requests from you, including your account and business names, address, etc. You will also need to add a payment method in the account.
Frequently asked questions
How do I assign roles in Business Manager?
To add people to your Business Manager account, go to the Business Manager settings, press People and select the Add People button. Next, enter the emails of people you want to add as well as the roles you want to assign them. The users will receive emails with further instructions.
Do I need two-factor on business Facebook accounts?
Yes, even if your business is small it is crucial that you take care of security and set up two-factor authentication.
Can you run test ads on Facebook for free?
No, you can't run free Facebook ads even if you're just testing out your settings. But you can play around and set up your campaign for free as long as you don't submit it for review.
Get REAL likes and followers on Instagram
Real active people will follow, comment and like your photos.