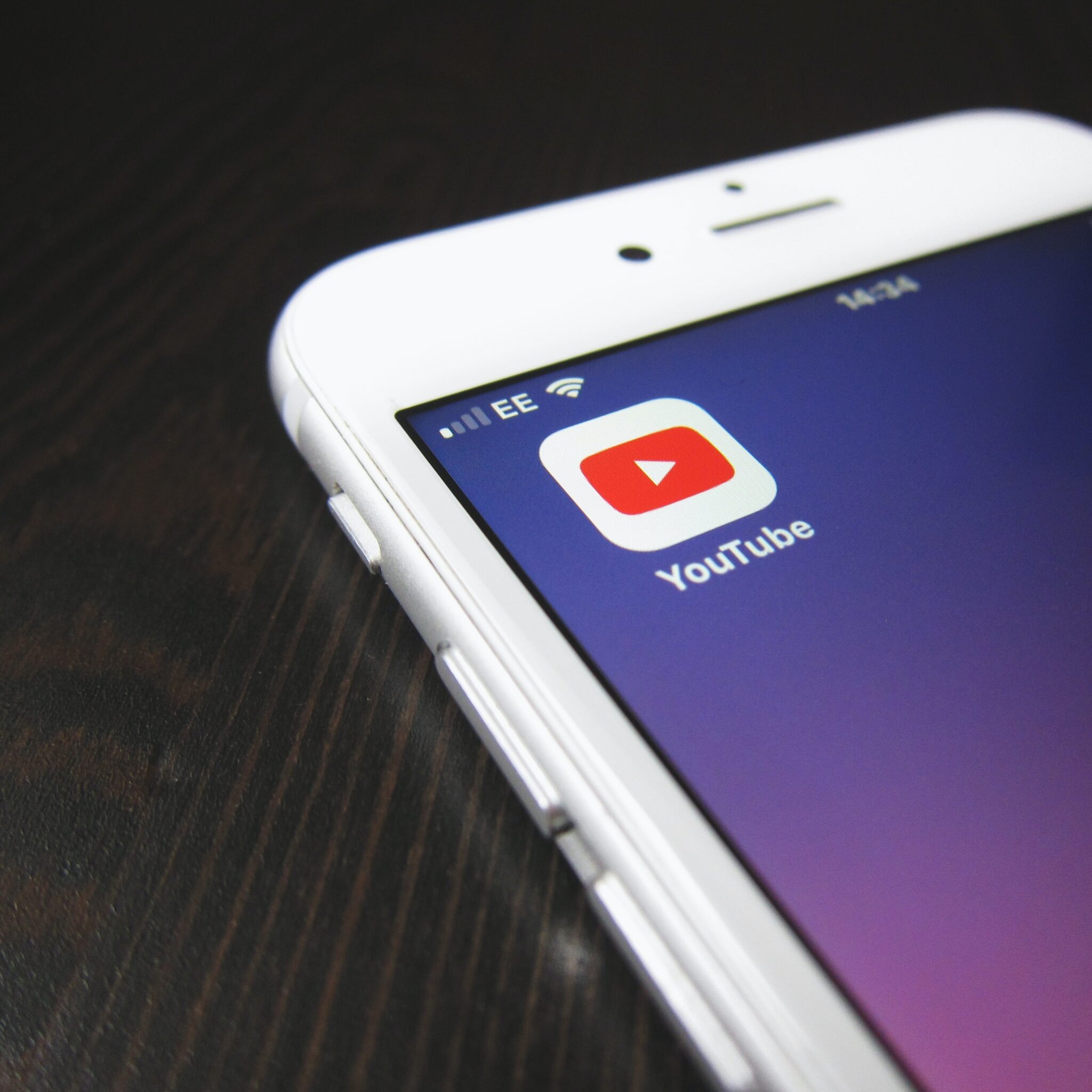 If you've been keeping up with YouTube news and updates for the past few years, you know that in 2018, the platform introduced new channel monetization requirements. Today, each YouTube channel needs to have at least 1,000 subscribers and 4,000 hours of watch time in a 12-month period to be eligible for monetization. This requirement cuts a lot of smaller channels out of the platform since content creators often need to spend over a year making videos for free without knowing if they will ever be able to monetize them.
If you're an aspiring YouTube creator, we have good news and bad news for you. The good news is that it's not that difficult to get 4,000 hours of watch time. As long as you consistently put out content, you will eventually reach that mark. On the other hand, getting 1,000 subscribers on your channel is much harder since lots of people watch YouTube videos without subscribing to the channels that create them. Below, you will discover a few useful tips to help you reach the minimum subscriber requirement on YouTube fast.
Always use end cards in YouTube videos
End cards are invaluable to organic YouTube growth. First of all, if someone decided to watch your YouTube video to the very end, they are most likely very interested in your content, therefore, there's a significant chance that that user will watch to watch another video from your channel and maybe even subscribe. Secondly, you can put a short pre-recorded call to action asking people to subscribe to your channel in the end card. Sure, this move is a YouTube cliché and people have made countless jokes about it. But only things that work become clichés, so why not try it?
Utilize influencer marketing to gain YouTube subscribers
It seems like these days, everyone is using influencers to market their profiles, channels and products and there's one huge reason for it – it really works. There are two avenues you can take here – you can pay influencers to advertise you on their channel or you can arrange a deal with an influencer where you collaborate on a few videos that are posted on both channels and give each other shoutouts in the end cards of your videos. One downside of this method is that while the impact for your channel can be great, it will also be short-lived, so you will need to constantly buy influencer ads or carry out collaborations.
Utilize YouTube SEO
Using the right keywords when creating the title, description and tags for your videos will help people find you faster on YouTube. You can find plenty of articles online explaining how exactly you can boost your channel using YouTube SEO.
Buy YouTube subscribers
Finally, the fastest way to get 1,000 subscribers on YouTube is to buy them from Instagrow. We offer various packages of YouTube subscribers that will help your channel to finally be monetized. Instagrow sells only high-quality subscribers that don't disappear with time. You also won't need to worry about YouTube removing them from your channel, as all the accounts are 100% real.
Frequently asked questions
How long should my YouTube videos be?
The ideal length for your YouTube video depends on the type and topic of the content you post on your channel. For some channels, long videos over 20 minutes work really well, for others they are a terrible choice. Generally, 3 to 5 minutes is an optimal length for a general video.
Will YouTube stop monetizing my channel if my subscriber count falls below 1,000?
If your channel is already being monetized and your subscriber count falls below 1,000 for a day or two, YouTube will not stop monetizing your channel. However, if your subscriber count falls far below 1,000 or doesn't reach the 1,000-subscriber mark again after a few days, monetization will stop.
What are the downsides of not being monetized on YouTube?
The obvious downside of your channel not being monetized on YouTube is loss of income. At the same time, if your channel is not monetized, you will not have access to the YouTube Sponsorships feature and you will not be able to use 'super chats' on YouTube.
Get REAL likes and followers on Instagram
Real active people will follow, comment and like your photos.